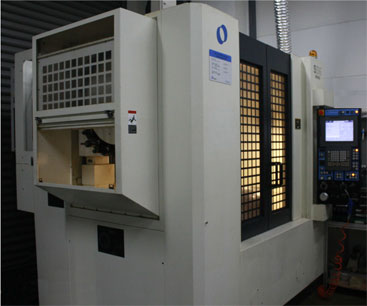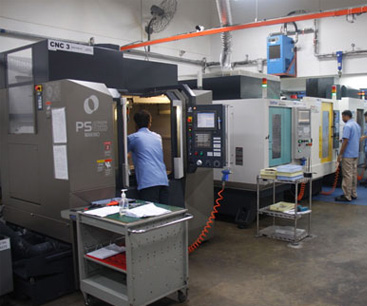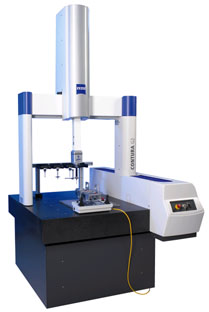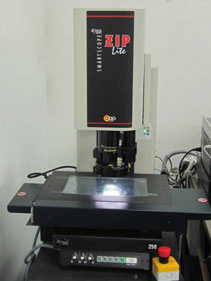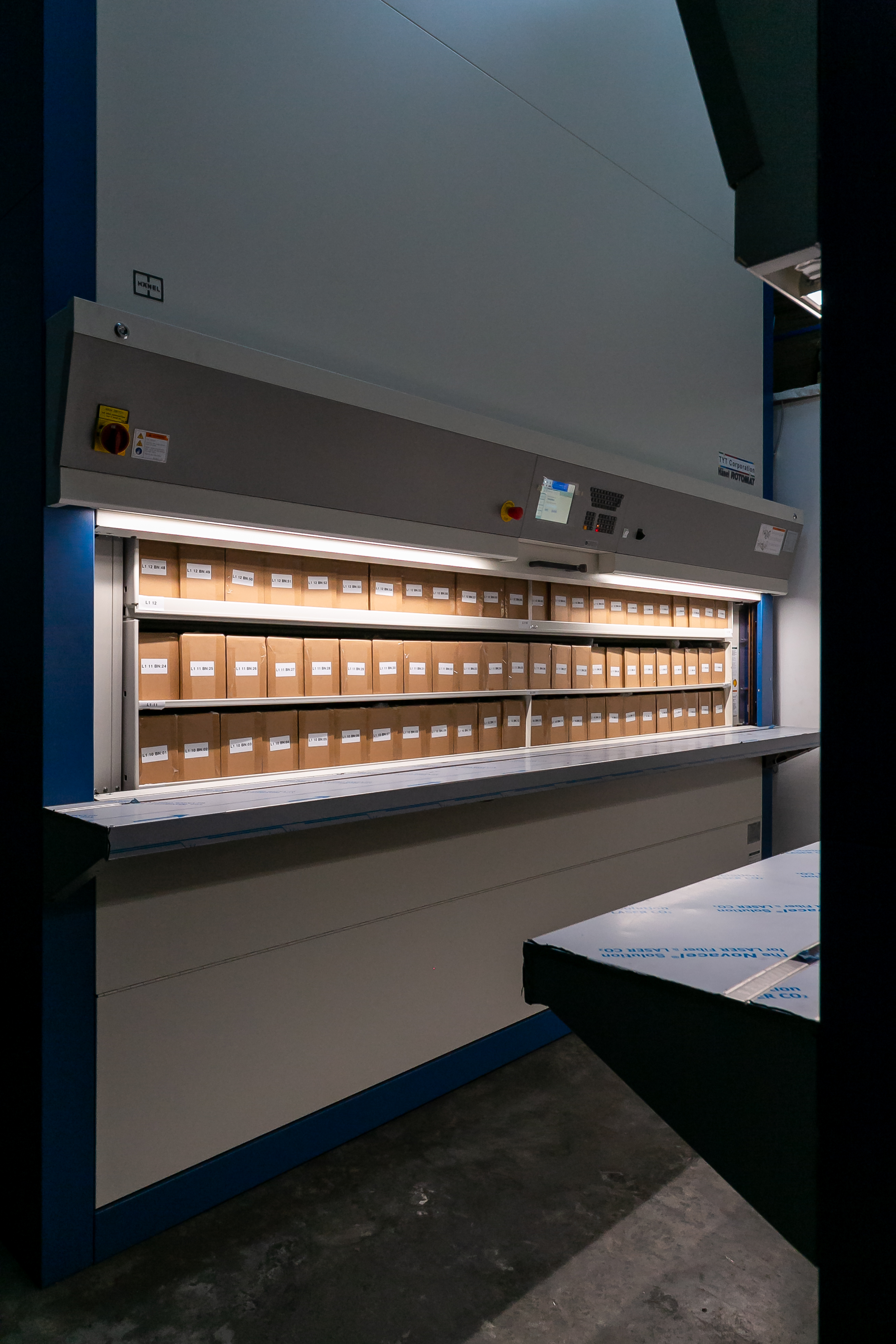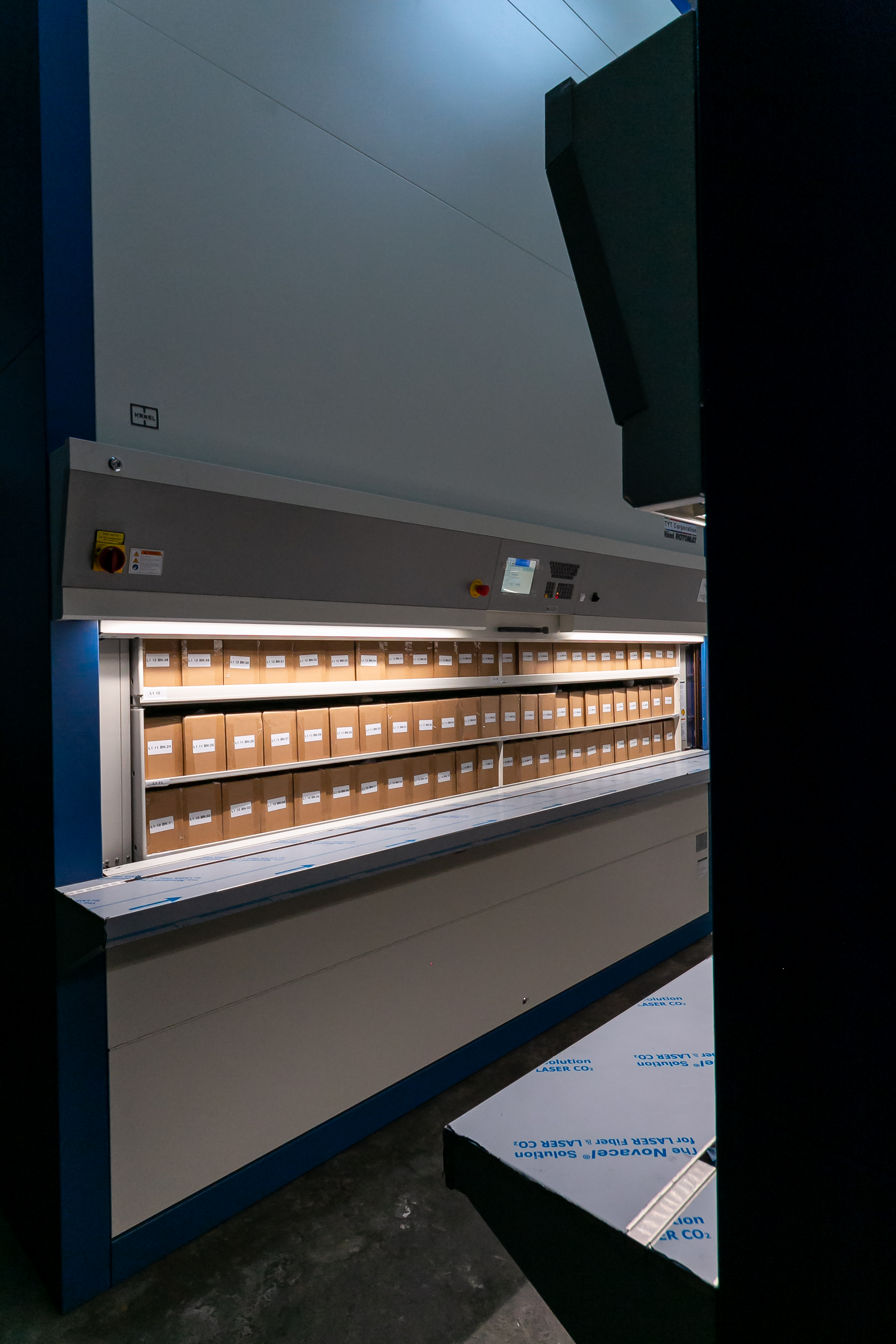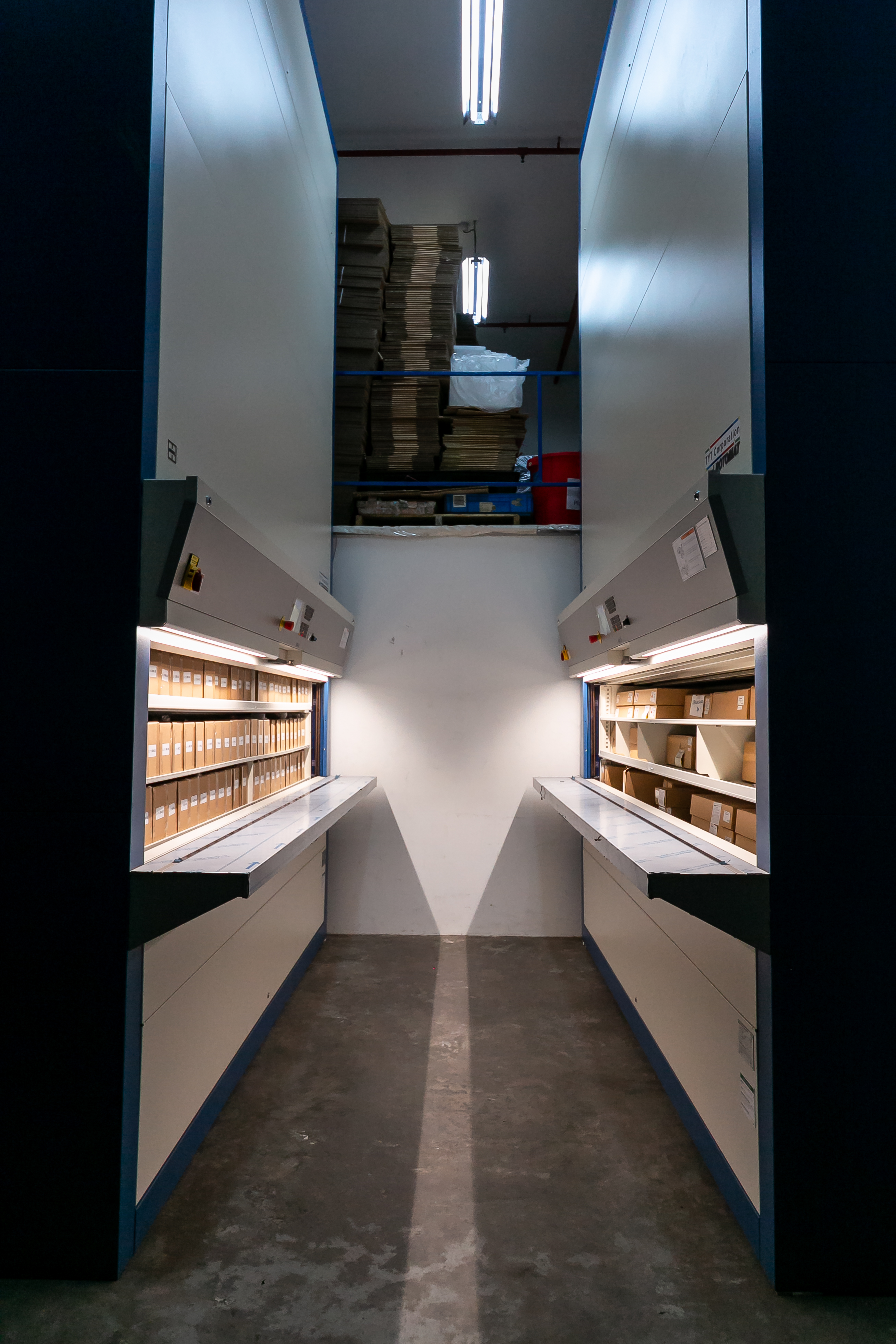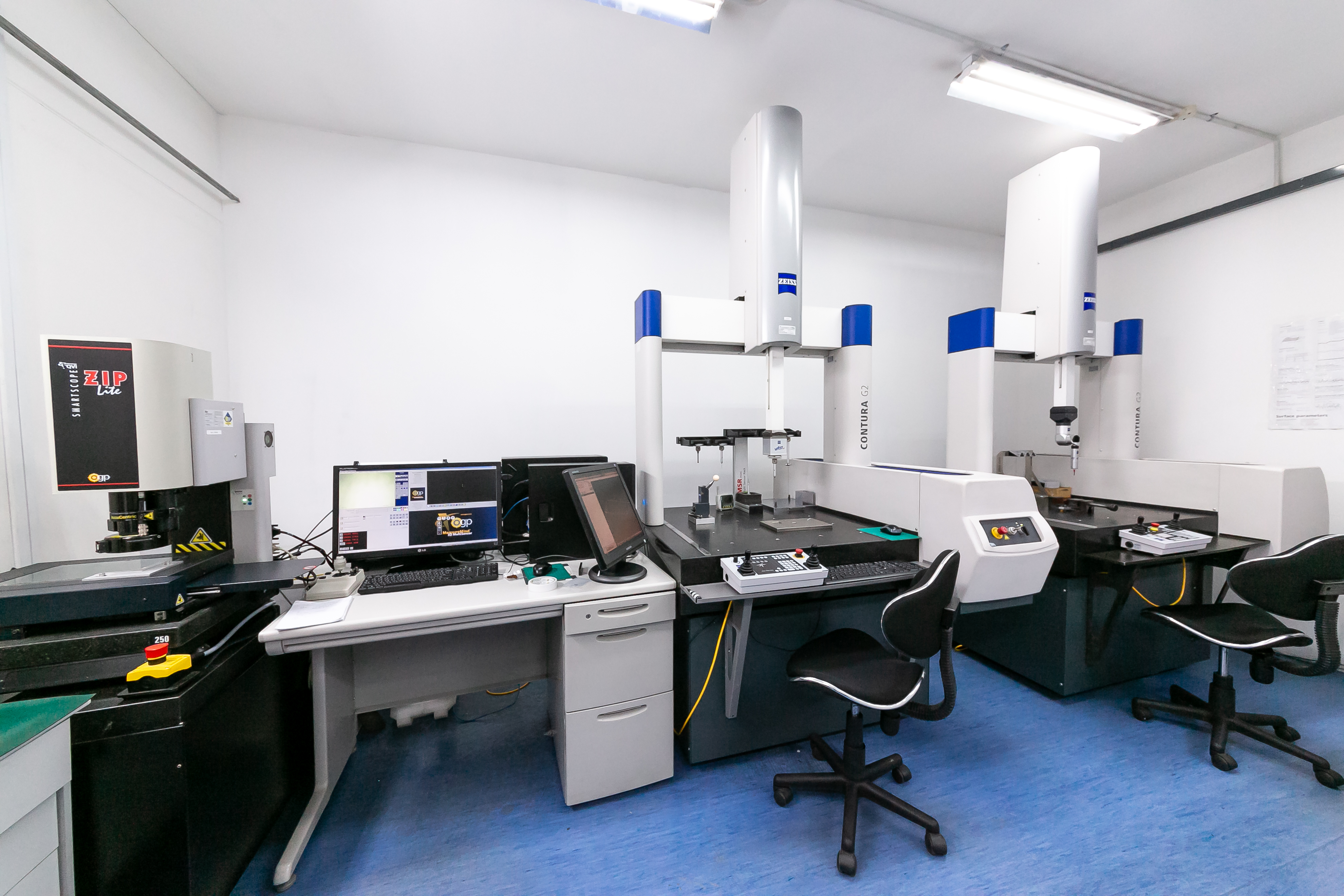 FANUC ROBODRILL α-DiB series
High-Speed, High-Precision and High-Efficiency Compact Machining Center
High Performance of Machining
Achieving high productivity by high speed, high precision and high power
Achieving high yield of workplace by stable machining
Utilization in various areas by wide range of application
Minimizing Down Time
Achieving long operation life by high reliability
Prevention of trouble by preventive maintenance function
Minimizing down time by high maintainability
Ease of Use
Easy utilization of high function by excellent user-interface
Easy operation of peripheral equipment by high expandability
Realizing simple integration with FANUC Robot by automation support function
Wide Variety of high speed and high power spindle
High speed and high power spindle

High rigidity mechanism and outstanding rigidity of main spindle

Optimum spindle selectable according to application

Standard spindle: applicable to wide range machining use
High torque spindle: Applicable to heavy machining of steel parts
High acceleration spindle: Applicable to high speed and high efficiency machining of aluminum parts
High speed spindle: Applicable to smooth surface machining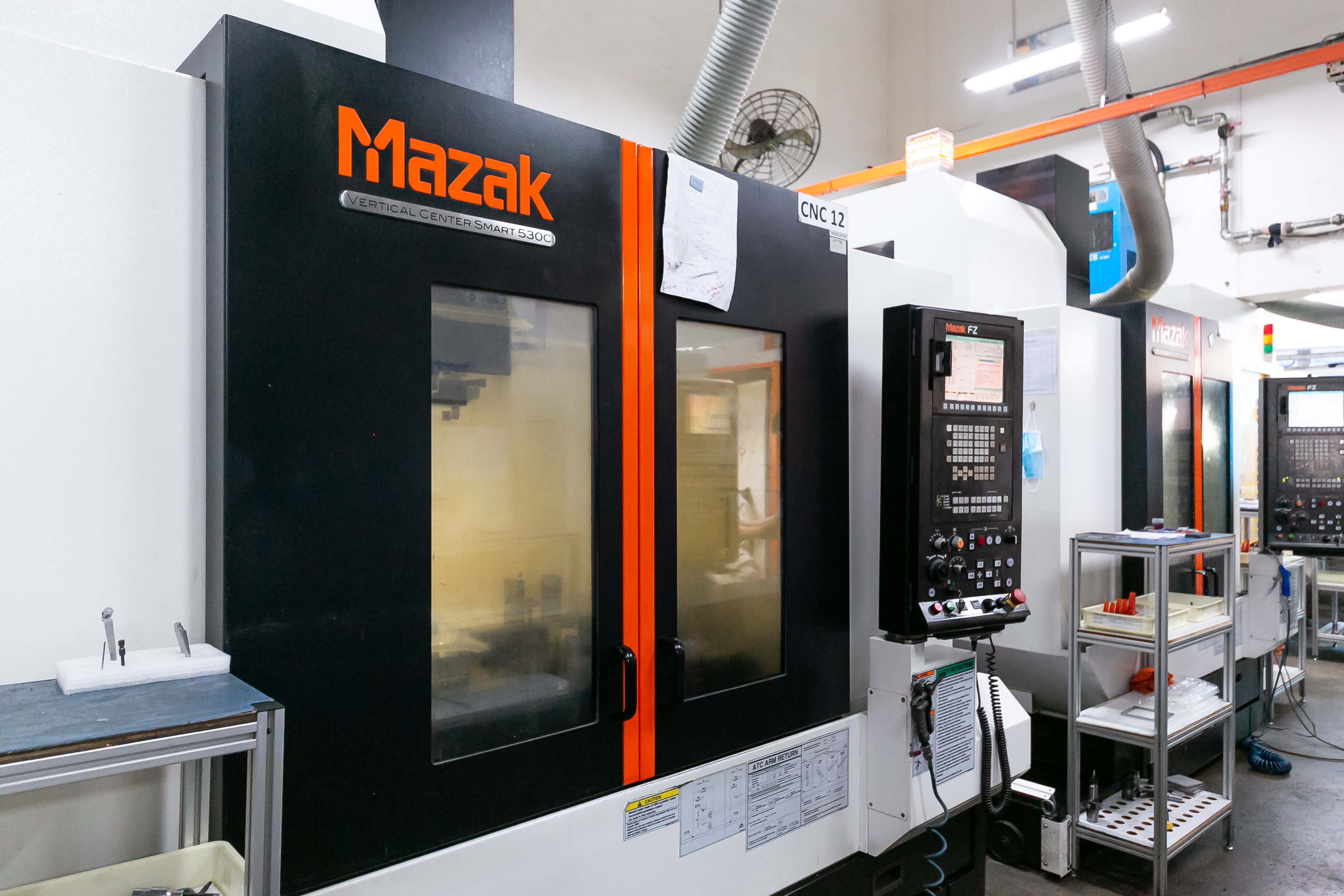 MAZAK VERTICAL CENTER SMART 530C
MACHINE DESCRIPTION:
The VERTICAL CENTER SMART 530C is a world-class Vertical Machining Center that provides unsurpassed value for a variety of applications. The VCS product line combines advanced technology, productivity and value for a wide variety of machining applications. The grease-packed ceramic spindle bearings increase rigidity, reduce heat and help to reduce maintenance.
This series offers Mazak's entry-level SMART control, with a user-friendly interface that provides the most current technology needed to quickly and accurately produce work pieces in MAZATROL Conversational or EIA formats.
MACHINE CHARACTERISTICS:
Compact footprint to maximize valuable floor space
Robust 40-taper grease-packed spindles with ceramic bearings
SMART CNC control simplifies machine set up
Performance enhancing Intelligent Machine features
MX Roller Guide Technology on all axes
Ergonomic control swings for easy operator viewing
Convenient on-spindle tool clamp/unclamp switch
High accuracy and productivity for a variety of industry applications
Easy integration of articulated robots for process automation